Posted by Jana Edele | Filed under News
Congratulations to Burlesque Body Sculpt ™ dancer Tiffany!  Tiffany has been a student of the VK's BBS workshops since June of 2010 at the Verandah Club (Dallas, TX).  After her on-going attendance to classes and performance workshops, she debuted on the Dallas stage as a BBS dancer, and even appeared on Good Morning Texas.  We are proud to announce she has made the transition from student to professional performer, and will be appearing in this year's Burlesque Nutcracker!
Want to see this Velvet Kitten student become a Velvet Kitten dancer?  Get your tickets here. The Burlesque Nutcracker, directed by Charles Ballinger, opens November 26 and runs thru December 26.  These shows sell out fast, so get your tickets in advance.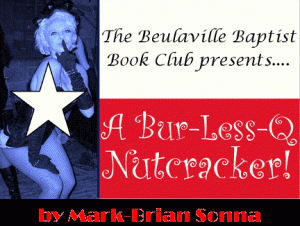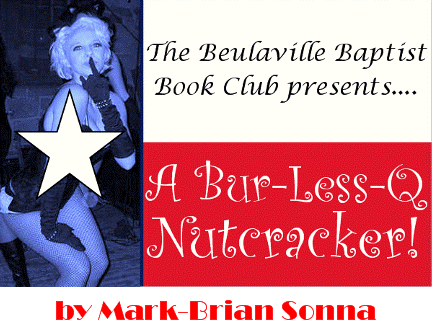 Fun Trivia!  The Burlesque Nutcracker (from MBS Production's The Beulaville Baptist Book Club Presents:  A Bur-less-Q-Nutcracker) is based on the VK's original Vaudevillian-Burlesque Nutcracker and stars it's own Velvet Kitten cast.  This year the Burlesque Nutcracker will perform it's 100th show!   In fact, this Nutcracker performs more shows than any other version in DFW, and you will never look at the Dance of the Sugar Plum Fairy the same way again!
MBS Artistic Director Mark-Brian Sonna and VK Artistic Director Jana Edele are the choreographers behind the Burlesque Nutcracker and their work has been described as "ingenious, inspired and amusing. By turns graceful and bawdy, with just the right balance of edification and dance-hall shimmy."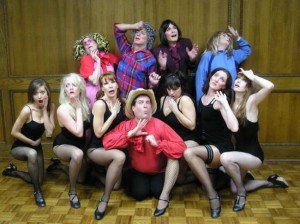 For more information, visit: burlesque nutcracker dot com.