Burlesque Classes
Interested in dance classes?
LEVEL 1
THURSDAY NIGHTS, 7:30 PM – 8:30 PM are beginner/level 1. Students can register at any time. New sessions begin monthly. At: Arts 5th Avenue (1628 5th Avenue, Fort Worth, TX, 76014)
RSVP 817-923-9500 or www.artsfifthavenue.org
LEVEL 2
TUESDAY NIGHTS are our performance group classes/rehearsals (Level 2). Students must attend one session of Level 1 and teacher approval to be admitted into Level 2.
We also offer tap dance class on Tuesday nights to our level 2 performance students.

About our classes: Ms. Edele, choreographer and creator of the Velvet Kittens of Le Cabaret Burlesque, has been teaching her burlesque style of dance and choreographing burlesque since 2003.  Additionally to burlesque, she also teaches and choreographs jazz, tap, ballet, lyrical, modern, contemporary, and musical theater dance throughout the DFW metroplex. She has offered her style of burlesque under the name of Burlesque Body Sculpt ™ beginning in Dallas at the Verandah Club, and continued in different locations in the metroplex. Currently Burlesque Body Sculpt ™ is offered at Arts 5th Avenue in Fort Worth (1628 5th Avenue, Fort Worth, Tx, 76104).
We currently offer

two types

of burlesque learning experiences,

performance workshops

and

classes

. We also offer performance workshops for tap dance as well.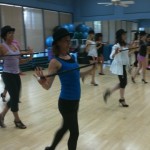 Our Performance Workshops
Our performance workshops are divided into two sessions. In session one students spend class times learning choreographed dances. In session two we continue into our rehearsal time, perfecting dances to be stage ready. Upon completion of the two sessions, students are given the opportunity to perform in a Velvet Kittens of Le Cabaret Burlesque variety show. Students who attend session one are not required to continue to session two. Students who complete both sessions are not required to perform. This is only an opportunity we offer.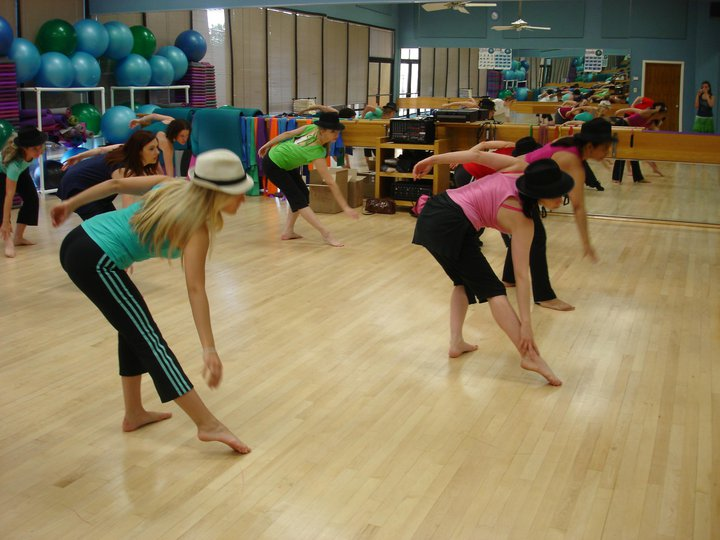 Weekly Classes
Our weekly classes are taught outside of the performance workshops. These classes focus on learning dance, and include warm-up/stretching, toning, and learning a dance combination.
For an updated schedule or to RSVP, please contact Arts 5th Avenue at 817-923-9500, or visit here.
For more information and workshop schedules with  Burlesque Body Sculpt ™, you can also visit here.
Press:
Read about us!
Dallas Child Dallas Voice Dallas Morning News
Watch us!