Burlesque Classes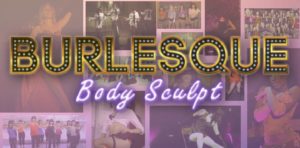 Welcome to Burlesque Body Sculpt™!
Burlesque Body Sculpt™ is a combination of burlesque and cabaret dance movement with classical dance technique. Defined as a dance or dance-fitness class, BBS will have your hips rolling, head snapping, legs prancing and shoulders shimmying while learning the art of the Velvet Kittens burlesque!
CLASSES IN LA, CA!
New Location! Schedule coming soon!
Visit our BBS Facebook page 
About our classes: Ms. Edele, choreographer and creator of the Velvet Kittens of Le Cabaret Burlesque, has been teaching her burlesque style of dance and choreographing burlesque since 2003. Additionally to burlesque, she also teaches and choreographs jazz, tap, ballet, lyrical, modern, contemporary, and musical theater dance throughout the DFW metroplex. She has offered her style of burlesque under the name of Burlesque Body Sculpt™ beginning in Dallas at the Verandah Club, and continued in different locations in the metroplex.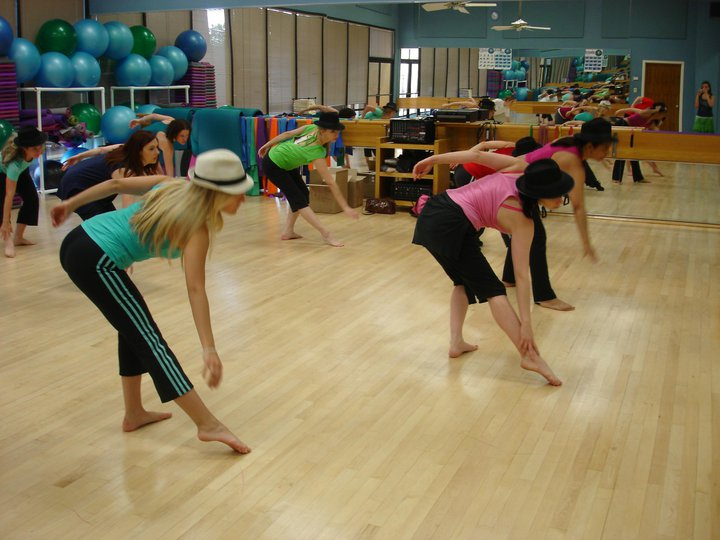 Visit the official Burlesque Body Sculpt ™ website here
Press:
Read about us!
Dallas Child Dallas Voice Dallas Morning News
Watch us!