Burlesque Classes
Burlesque classes are available online
Tuesday and Thursday nights in December, 6:30 pm CST // 7:30 pm EST (classes are one hour in duration.
Rsvp hofdanceonline@gmail.com
Rates: $15 drop in, $40 for three classes, $55 for four classes, $80 for eight classes.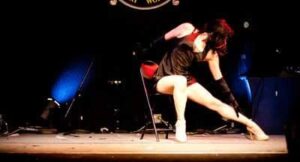 Visit BBS for schedule & registration info http://www.burlesquebodysculpt.com
Visit HOF online here:
https://hofdanceonline.wixsite.com/houseoffunktheatre-1
Visit our BBS Facebook page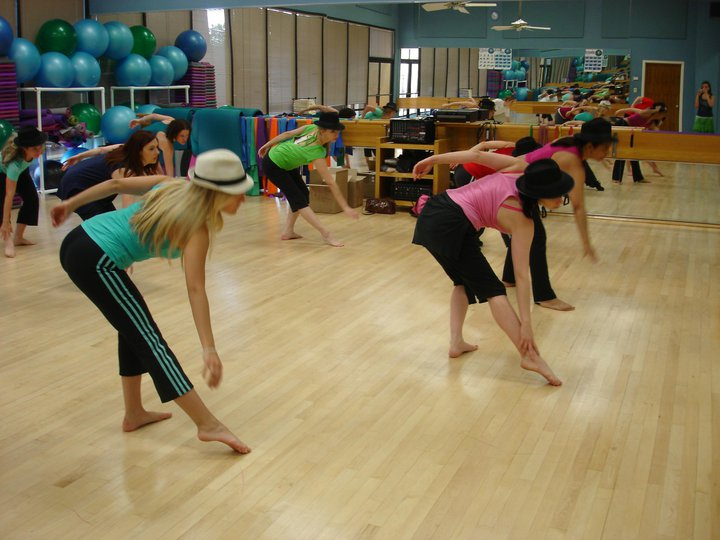 Visit the official Burlesque Body Sculpt ™ website here
Press:
Read about us!
Dallas Child Dallas Voice Dallas Morning News
Watch us!