Posted by Jana Edele | Filed under News
Girls grab your cabaret boots and tighten your corsets. The Vevlet Kittens want to give you and introduction to seduction.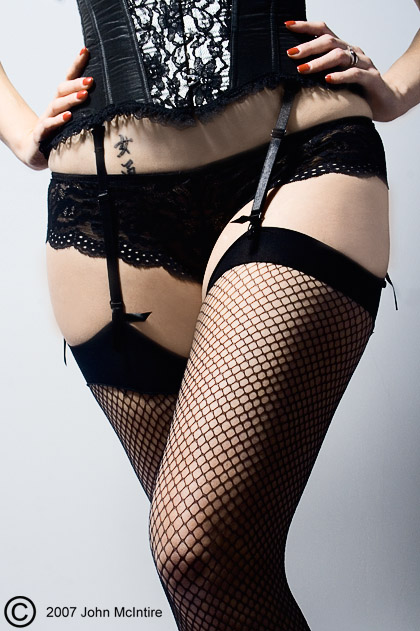 (photo credit: John McIntire)


In this session, Velvet Kitten Choreographer Jana Edele, will teach an original burlesque dance to a workshop of six lucky students. In addition to learning the choreography, stage make-up, hair and costuming will be discussed.


About Our Classes
The Velvet Kittens offer a variety of classes and workshops based in burlesque and stylized dance. All classes incorporate technical aspects from jazz, ballet, modern and even hip-hop into the Velvet Kittens' unique style influenced by their classical dance background.


Want to Bring our Burlesque classes to Your Studio?
We want to hear from you! The Velvet Kittens apply their years of experience to offer a fun fitness alternative. We will be happy to tailor our burlesque and dance classes to your studio or gym.