Posted by Jana Edele | Filed under News
We've already begun the count down to the opening night of the Velvet Kittens' newest burlesque spectacular! Nine days to go…
Everyday we'll post one reason why we think you should brave a Thursday night and see Sugar Moonlight. It's the Velvet Kittens. Tsk, tsk…as if you need any other reason.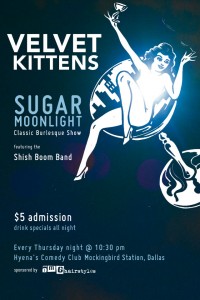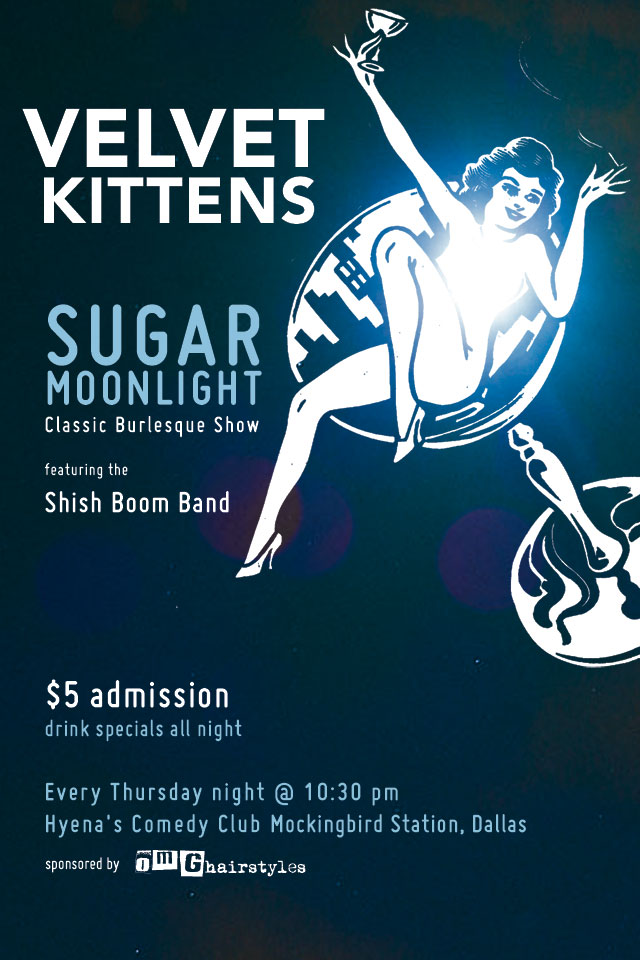 Number 9: The Swingin' Music
We asked our remarkable musical director Daniel Totten (aka Danny-Boy in our Rembrandt shows) what would be the top reason he would want to come see this show if he wasn't in it. His reply, "the music."
In case you didn't know, Sugar Moonlight features a live jazz band created especially for the VK's newest burlesque extravaganza. Jack Martinez (doghouse bass), James Miller (guitar & vocals), Randy Loworn (skins) and Daniel Totten (sax) come together to form the Shish Boom Band, providing the pulse behind the lovely and beautiful Kittens!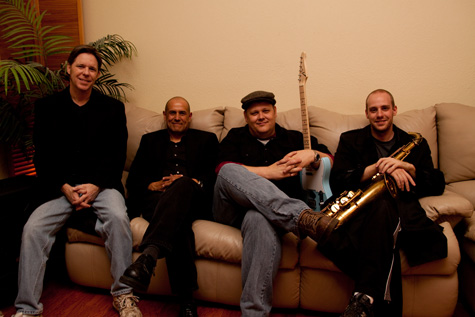 Music covered by the band ranges from early Swing and Jump Blues inspired material to €˜Rat Pack' Jazz standards that evoke the quintessential martini-infused club shenanigans of the early 60's. Spanking new burlesque musical & dance numbers premiering in Sugar Moonlight include: The swingin' Hey Pachuco, a sultry Why Don't You Do Right, the blues'y Boom, Boom and more!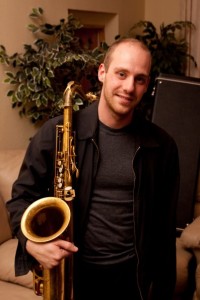 Of course the music is going to be amazing. And the band…oh so excellent! So we thought we'd have a little more fun with this one…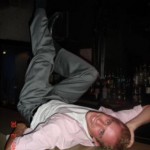 Daniel, in the original Hyena's Red Light Burlesque Revue, was our musical director and sax player. However, there was one song in which poor Daniel had to dance around and play the cowbell. Even to this very day, over 4 years later, that's what our audience remembers about him from that show…
So we think you should stop to say hello to Daniel at Sugar Moonlight and tell him the music was sensational, and didn't he also play the cowbell in that Red Light show in Fort Worth??
Number 9: The Swingin' Music, or to torture Daniel and his cowbell playin' days
We'll take either.