Posted by Jana Edele | Filed under News

Happy Thanksgiving from Beulaville!
May you gobble till you wobble!
If you get tired of hanging out with your family and relatives and you need to take a break, then you can come see:
The Beulaville Baptist Book Club Presents:
A Bur-Less-Q Nutcracker!
Inspired by the original Velvet Kittens Burlesque Dancers!!!
The show opens TODAY!!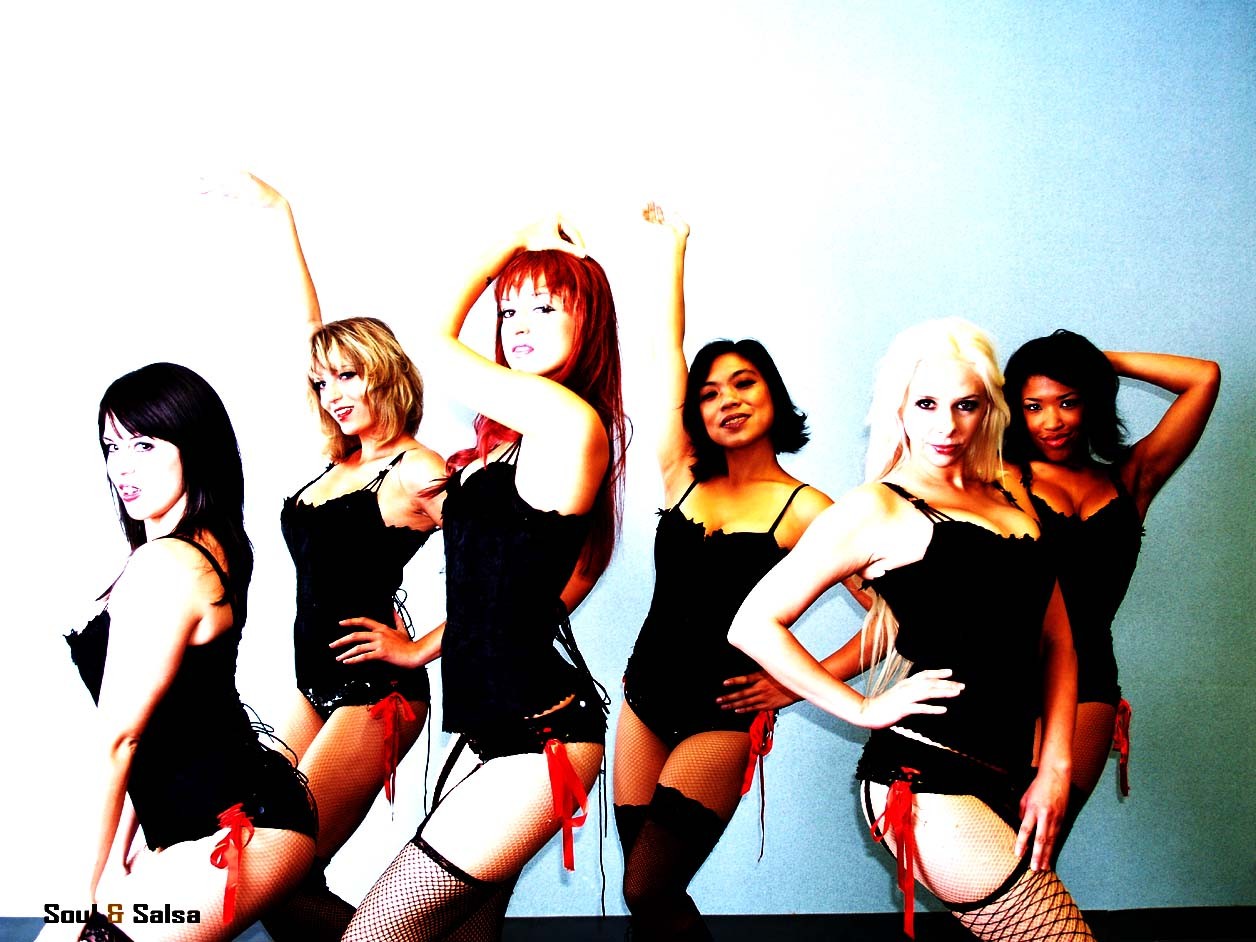 Are you tired of the typical Holiday shows? Come check ours out!
The Velvet Kittens Burlesque Dancers are stuck in Beulaville because their van broke down on their way to New Orleans. Madge, from Beulaville Baptist Book Club, has never heard of Burlesque, or as she pronounces it "Bur-less-Q", and in an act of necessity hires the dance troupe to do "The Nutcracker". The end result? The most original, unusual, & comical Nutcracker you've ever seen!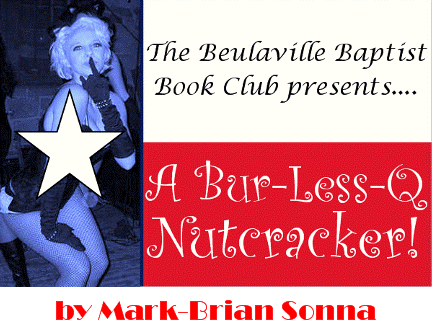 The show opens Friday, November 28, 2007 and runs through December 21, 2007, every Wednesday, Thursday, Friday and Saturday at 8 PM. There is an added 2:30 PM performance on Saturday, December 6th and a 2:30 PM performance on Sunday, December 21st. The show will be presented at the Stone Cottage Theatre in Addison, 15650 Addison Road, Addison, TX 75001. Tickets are $18 to $21 depending on the night of the week. For more information or to purchase tickets visit www.BurlesqueNutcracker.com or call 214-477-4942
What the critics have to say:
"The choreography by Mark-Brian Sonna and
Jana Edele, is ingenious, inspired and amusing. By turns graceful and bawdy, with just the right balance of edification and dance-hall shimmy."
Christopher Soden – Edge Dallas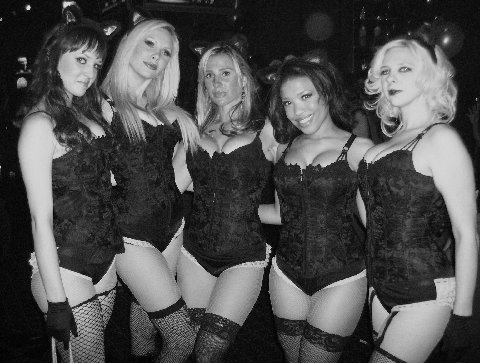 "..is as ridiculously fun as its title suggests….
This is a 'Nutcracker' for anyone who always wanted to chuckle during the ballet but didn't feel they could. Here, it's encouraged."
Arnold Wayne Jones – Dallas Voice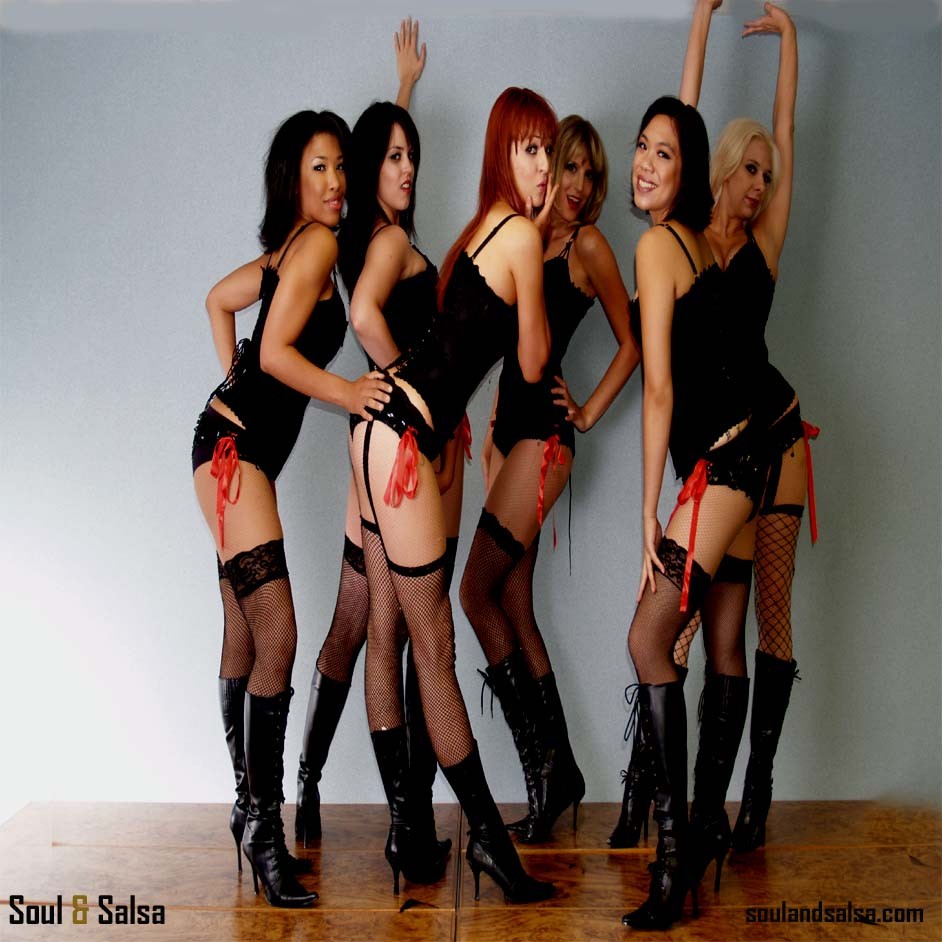 "Whoo-hoo!"
Gini Moscorro – KERA FM