Posted by Jana Edele | Filed under News
This beautiful and talented Kitten has a
movie premier this Wednesday, Oct. 29th at the Studio Movie Grill in Arlington at 7pm. Our Kitten Lola and Velvet Kitten friend and fan
Paula Wood are featured in the comedy/thriller
Killing Holly! You can visit Killing Holly on myspace here
Also, if you haven't checked the lovely singer/actress/dancer Lola's myspace music page, please do so! This Kitten is currently in the studio working on her debut album! Congrats on all your successes, Miss Lola!
Here are some pics of our Kitten Lola and Paula from the set of Killing Holly: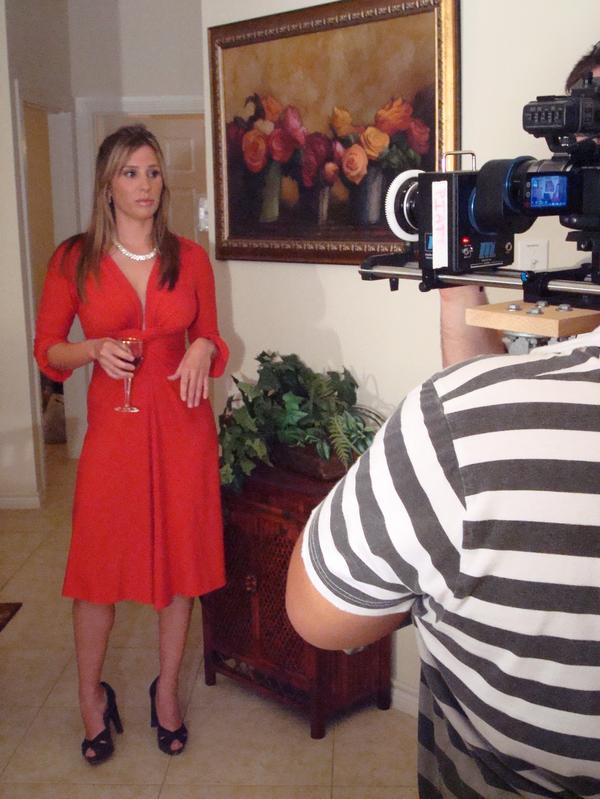 Miss Lola in her seductive red dress.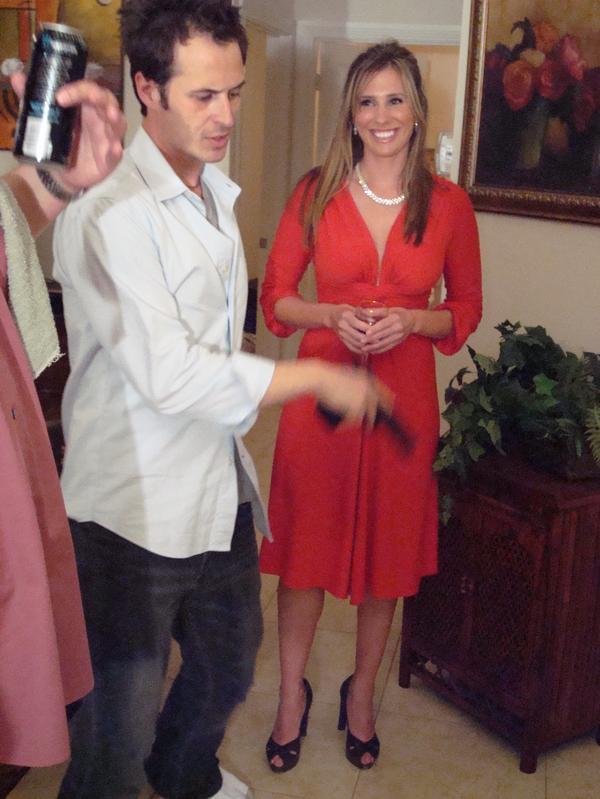 Lola is all smiles on the set!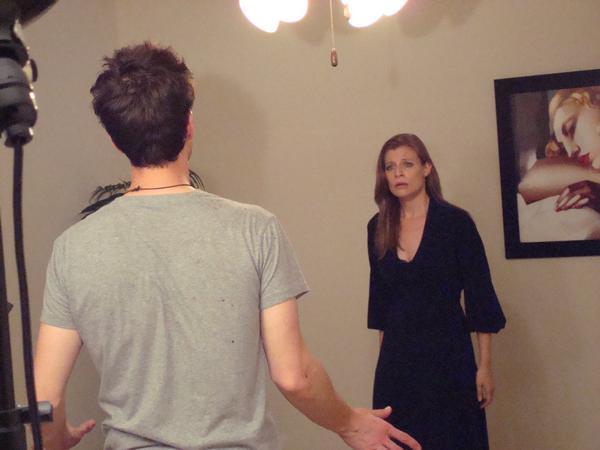 Paula looks fearful in this pic!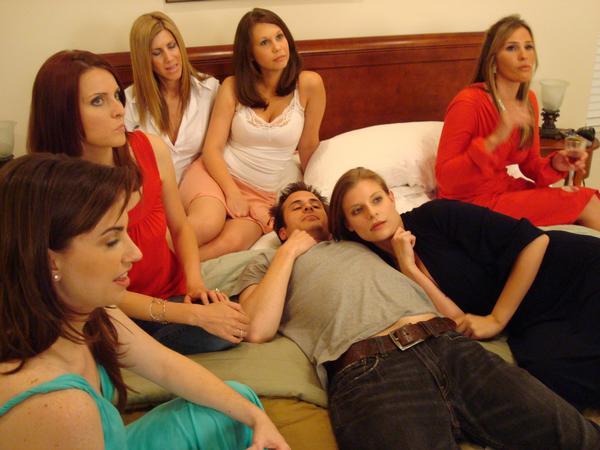 Do these girls consider this work???
Lola in the red dress to the right, and Paula lounging on the bed in the black dress.
To purchase tickets: