Posted by Jana Edele | Filed under News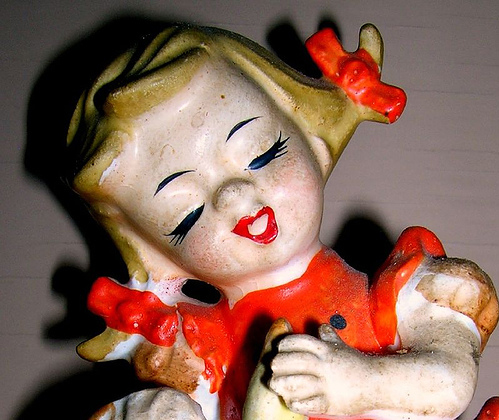 (photo credit: kyliecross)


You already knew that Cafe Rembrandt is the place to catch the Velvet Kittens free burlesque shows, but did you also know that they also have an impressive beer menu and scrumptious bar food like cheese soufflé (think mozzarella sticks, but refined) and teeny beef croquettes called bitter balls? The food is almost as mouth-watering as Mimi Rockafellar's long legs. But, you'll have to show up in person to see for yourself.
Free burlesque, imported European beer and fried food.
Hey, we're just sayin'.
See you Friday, August 1st at 10 p.m.!
xoxo
Mimi, Bianca, Skye, Rose, Ginger, and Jade