Posted by Jana Edele | Filed under News
Hello darlings,
Jana Edele our brilliant choreographer and director is asking men and women to name
their top 12 sexiest dress-up fantasies.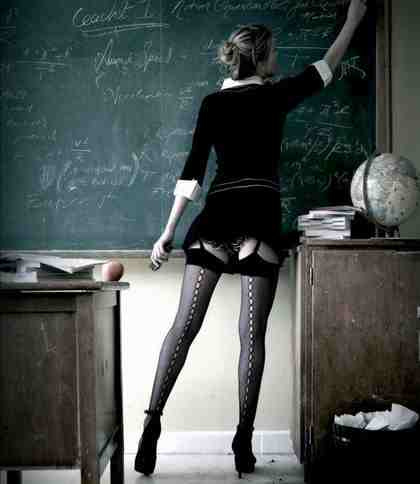 So fellas, what turns you on? Does the vision of a naughty nurse raise your blood pressure? Whether its Princess Leia, a sexy librarian or Catwoman we want to know.
Ladies, we want to hear from you too! Tell us about your ultimate dress-up fantasies. What character would you want to play? A tough cop? An innocent school girl?
Thanks in advance for helping us with our (ahem) research. Leave a comment and tell us your top dress-up fantasies.
xoxo
The Velvet Kittens
dr